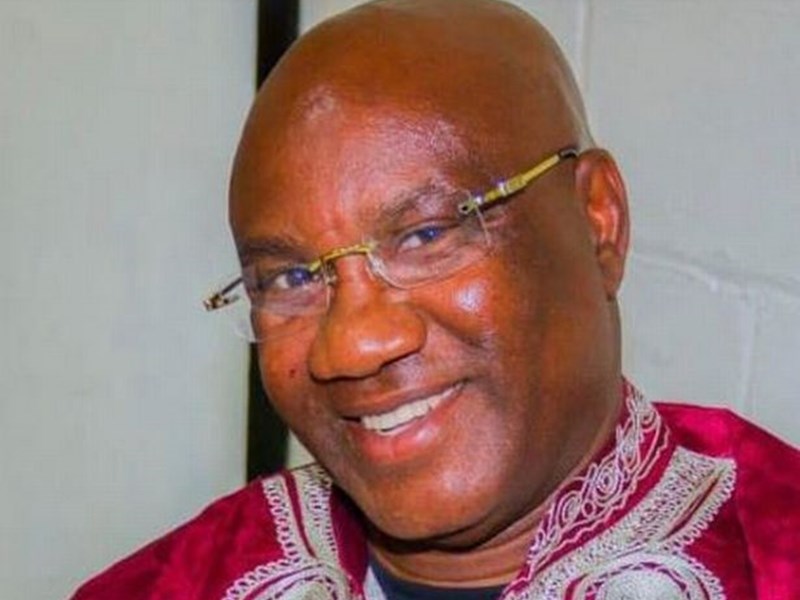 Tony Kabia
Tony Kabia was a member of the Manchester Royal Infirmary security team. Described as "well liked, always cheerful" and willing to "go the extra mile for anyone", he had been a part of the MFT family for eight years. He passed away on Thursday 23 April 2020 after testing positive for COVID-19.
Tony had recently been nominated for an excellence award by the Manchester University NHS Foundation Trust who called him a respected member "of both the security team and all the hospital teams who worked with him." A spokesperson for the Trust was quoted as saying, "Tony radiated positivity, took pride in his work and brightened everyone's day. His infectious spirit will be greatly missed."
Our thoughts are with his family.
We will remember Tony Kabia.